Surma Ear Stud - Grande, Gold-plated Sterling Silver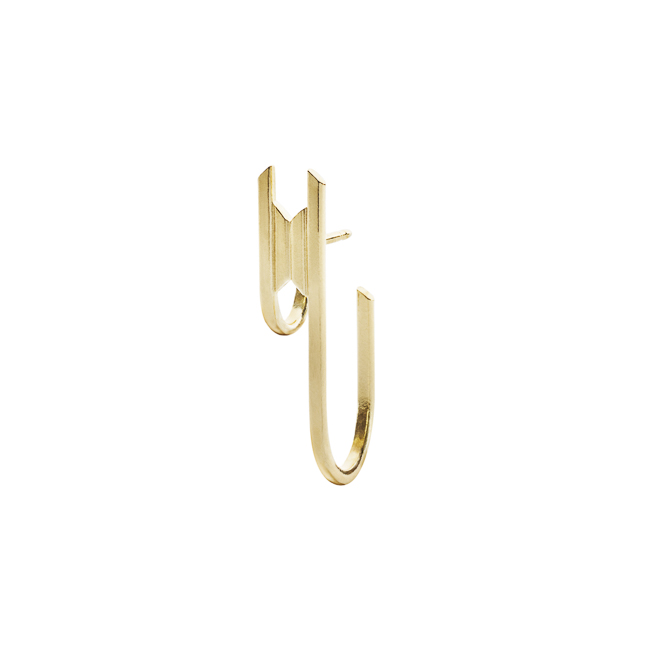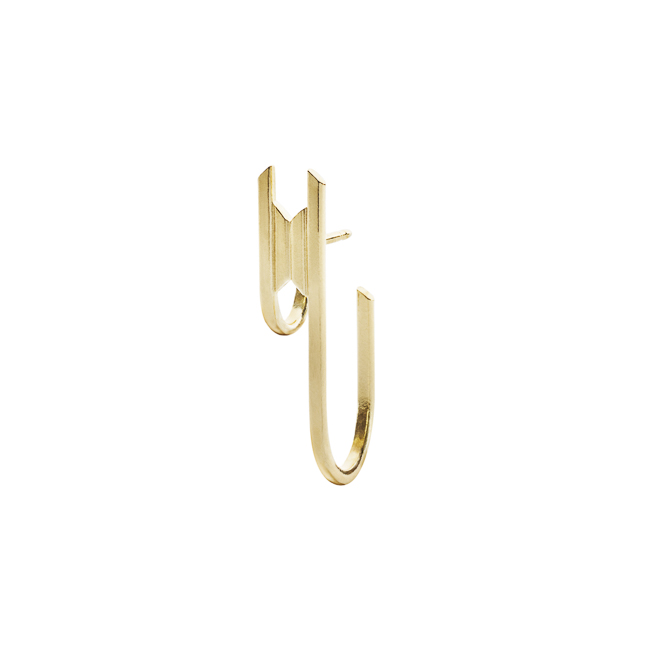 Surma Ear Stud - Grande, Gold-plated Sterling Silver
SURMA-COLLECTION
The Surma collection is inspired by the artistic decoration styles of the African Surma tribe. The jewelry is designed to both stand on its own and to be combined, allowing the creation of innumerable exclusive looks.
MATERIAL Sterling Silver
COMBINATIONS
This stud goes well with the different pendants of the Surma-Collection: Surma Ear Stud - Petite, the Surma Ear Stud and the Surma Fall.
This ear stud is sold as a single piece – NOT as a pair