Leia Ring - 18 Carat Gold with White Diamond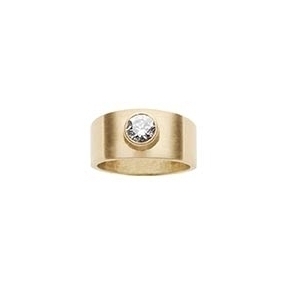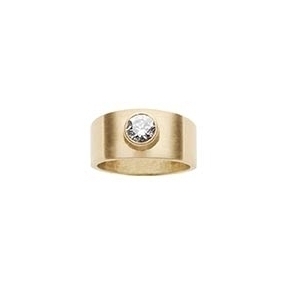 Leia Ring - 18 Carat Gold with White Diamond
LEIA RING
The Leia Ring is a solid gold ring, with a stone as the center of the ring, it is unique and valuble and a ring that last a lifetime with its simple and classic yet glamorous epression.
The expression and price can variate with size and quality of the diamond. It is also possible to use a precious gem stone with color instead.
All request and questions are most welcome - Please contact us for more information.
Material: 18 carat Solid Gold and Clear White Diamond
Note that the diamonds can differ in size and quality, and thereby be costommade for specific desire and price.
See more from the Diamond Collection