Luck Ring - Sterling Silver with Black Diamonds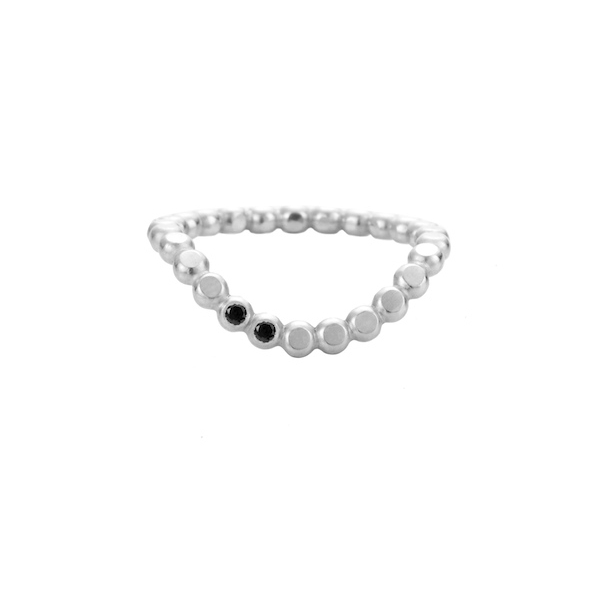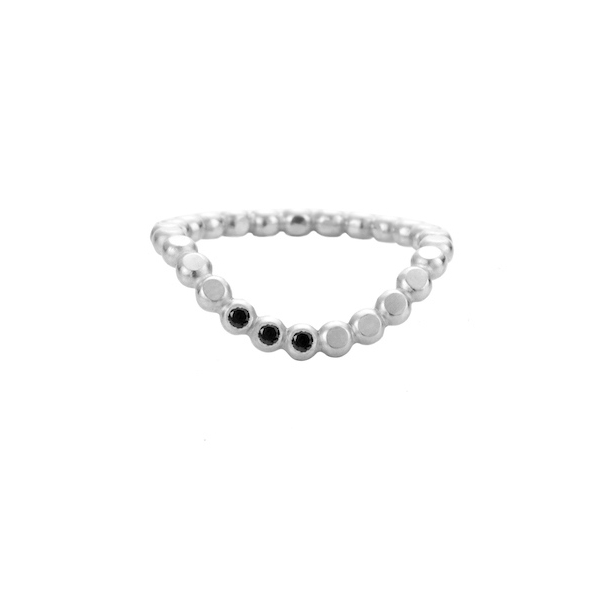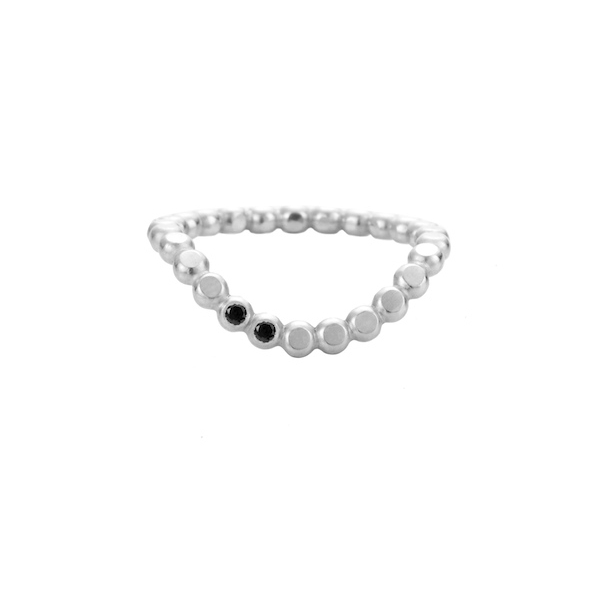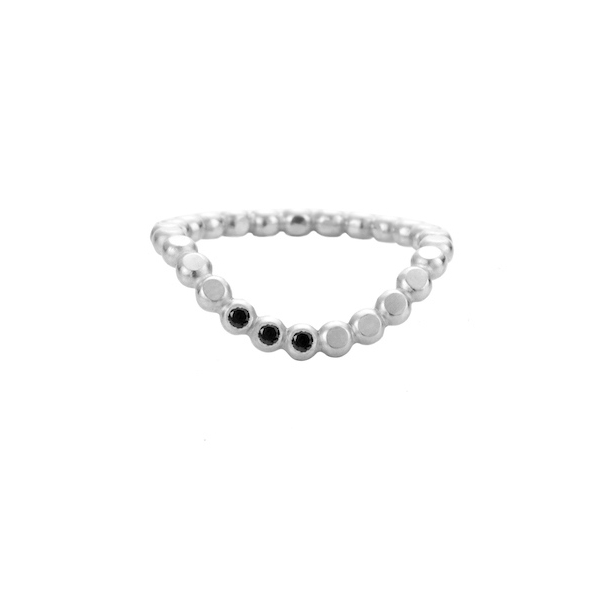 Luck Ring - Sterling Silver with Black Diamonds
LUCK COLLECTION
The Luck Collection is inspired by the horseshoe's fine shape and symbolizes luck, protection and attraction of good fortune. The collection reflects the happiness we wish for our self and others. Happiness has many appearances, so does the Luck collection – thus is it combinable and changeable as the happiness is unique for each and every one of us.
Material: Sterling Silver and Black Diamonds
Note that the diamonds can be placed where you wish.If you please to have it differently than shown on the picture, please contact us on info@leifoo.dk after you have made your order.
See more from the Diamond Collection